LD Cloud Phone
Your magic weapon
for cloud hosting
Run online 24/7, no data consumption and no power consumption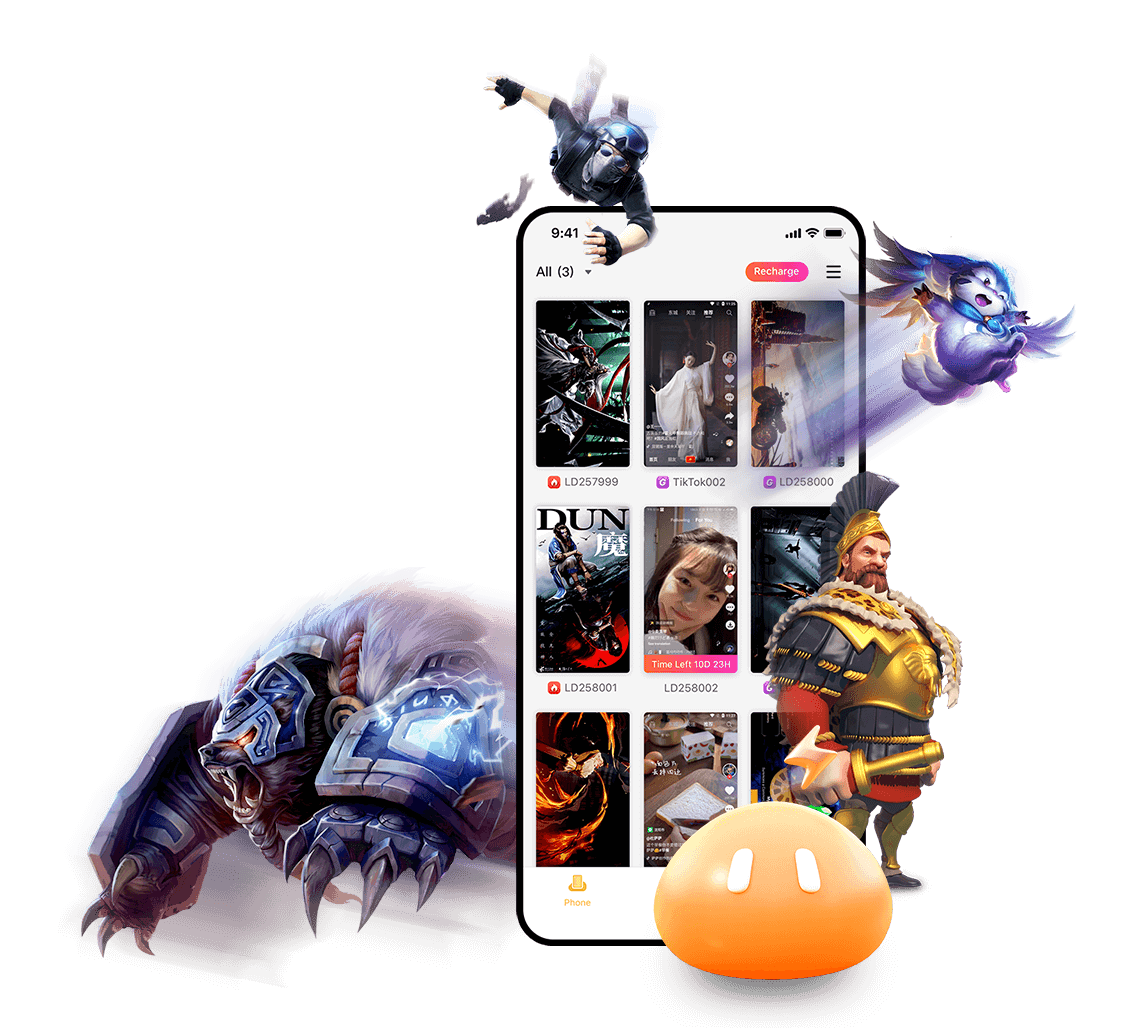 Three Product Features
Simultaneously run multiple games or apps
Open multiple devices or games with one LD cloud phone account! AFK grinding and levelling up by using LDCloud easily!
Synchronously operate multiple devices with one click
Operate multiple devices on one interface with one click! Perfect choice for controlling multiple accounts at the same time!
A wide variety of plans for your demand
Various Plans with different duration, RAM, and storage to satisfy your personalized demand! Annual plan is Up to 18% off!
Popular Videos Related to LDCloud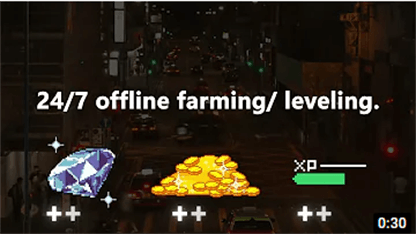 [LDCloud] - A must-have virtual phone for 24h offline farming!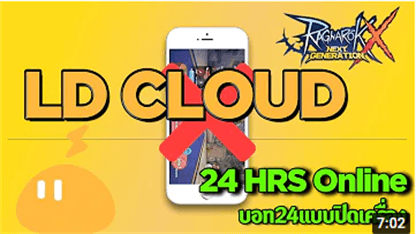 ROX LDcloud กับการบอท 24 ชม แบบปิดเครื่อง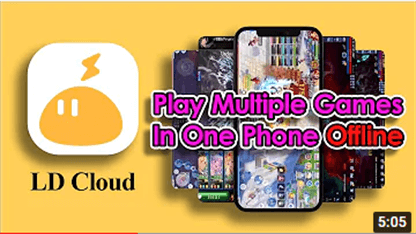 Using LDCloud For The First Time. How To Use LDCloud?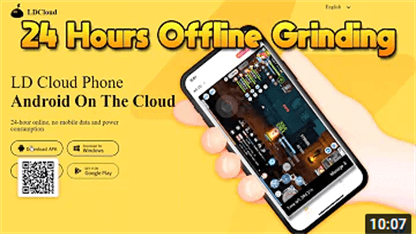 LDcloud 24/7 Offline Grinding & Leveling | Ragnarok X: Next Generation [ROX]
Subscribe to our channel